Our Story
Our story journeys from Kew origins across one of London's most prestigious boroughs to resonate with clients globally.
Our story journeys from Kew origins across one of London's most prestigious boroughs to resonate with clients globally.
With detailed in-depth knowledge of the Kew market, Antony Roberts was established as an estate agency in 1996. Fortified by an expert team with a passion for the local area, it wasn't long before the company naturally flourished and expanded its expertise across the rest of London's picturesque South-West borough – all whilst remaining true to its founding principles: to provide valuable advice and an outstanding service to clients for optimum results.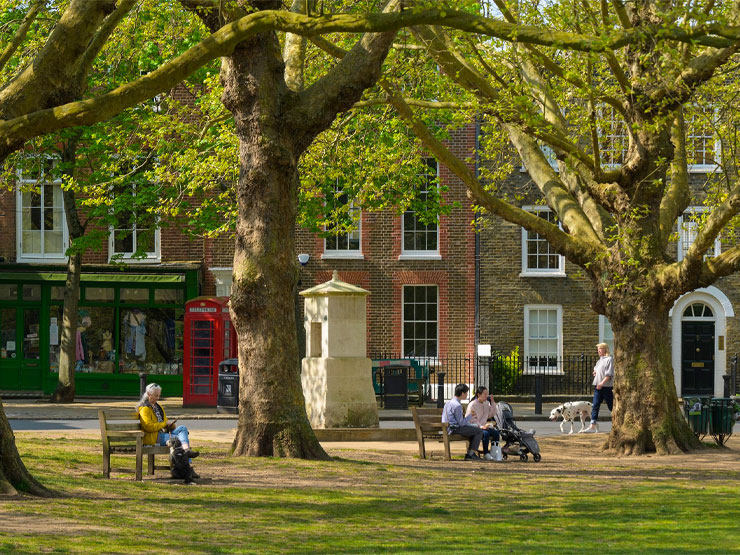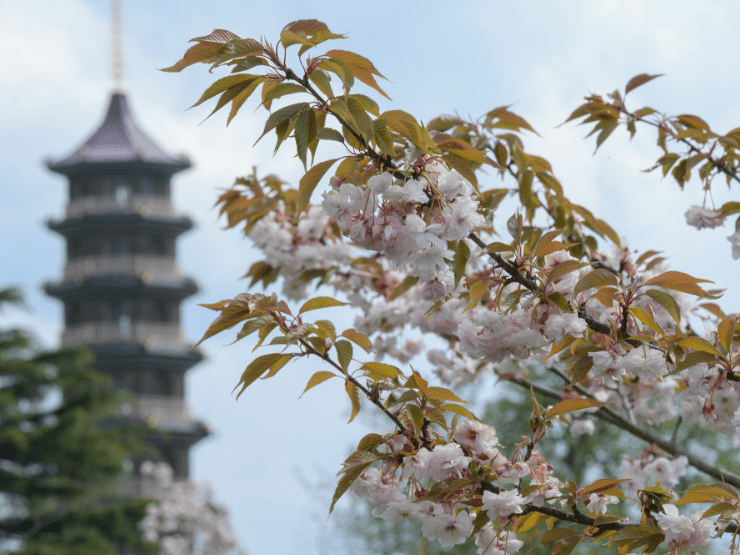 Built on core knowledge of the property market, we provide a window to some of london's most desirable residences.
Since then, we've remained committed to this magnificent area and continue to uncover all it has to offer, providing our clients with the very best homes, investments and letting opportunities that often attract interest from overseas. This unwavering level of service and sustained growth has provided opportunity to open new offices in and around Richmond, diversifying our offerings to suit new and existing clients whilst retaining business relationships made across the globe.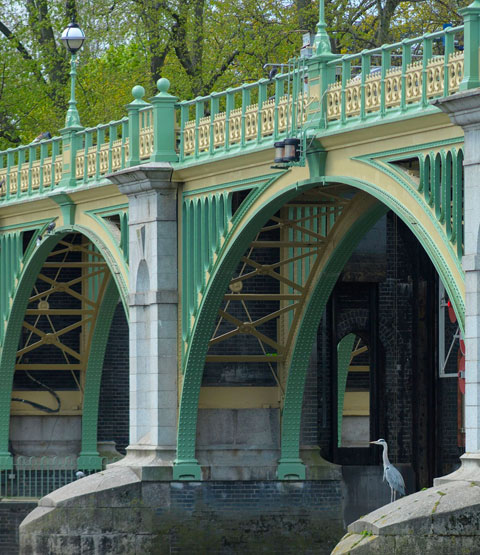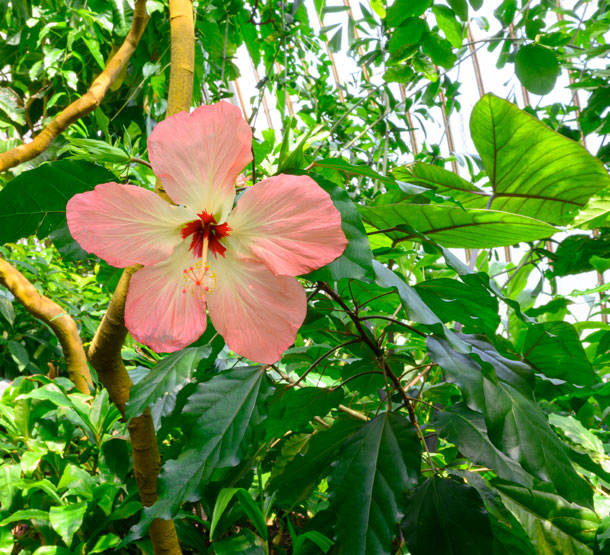 Through nurturing these client relationships and maintaining an unrivalled insight into the local market, our team have now successfully sold, let and managed some of the most prestigious homes here for over 25 years. It's a reputation we're proud to have earned and a service that we are committed to offer to all of our clients.
We've brought together what we consider to be the best collective of property specialists operating in the area, with each team member directly reporting to clients and being actively engaged in representing them. We have all the market intel to hand but our expertise in the local area and broad experience of all market conditions has proven to be invaluable when anticipating evolving market sentiment and trends to best advise our clients.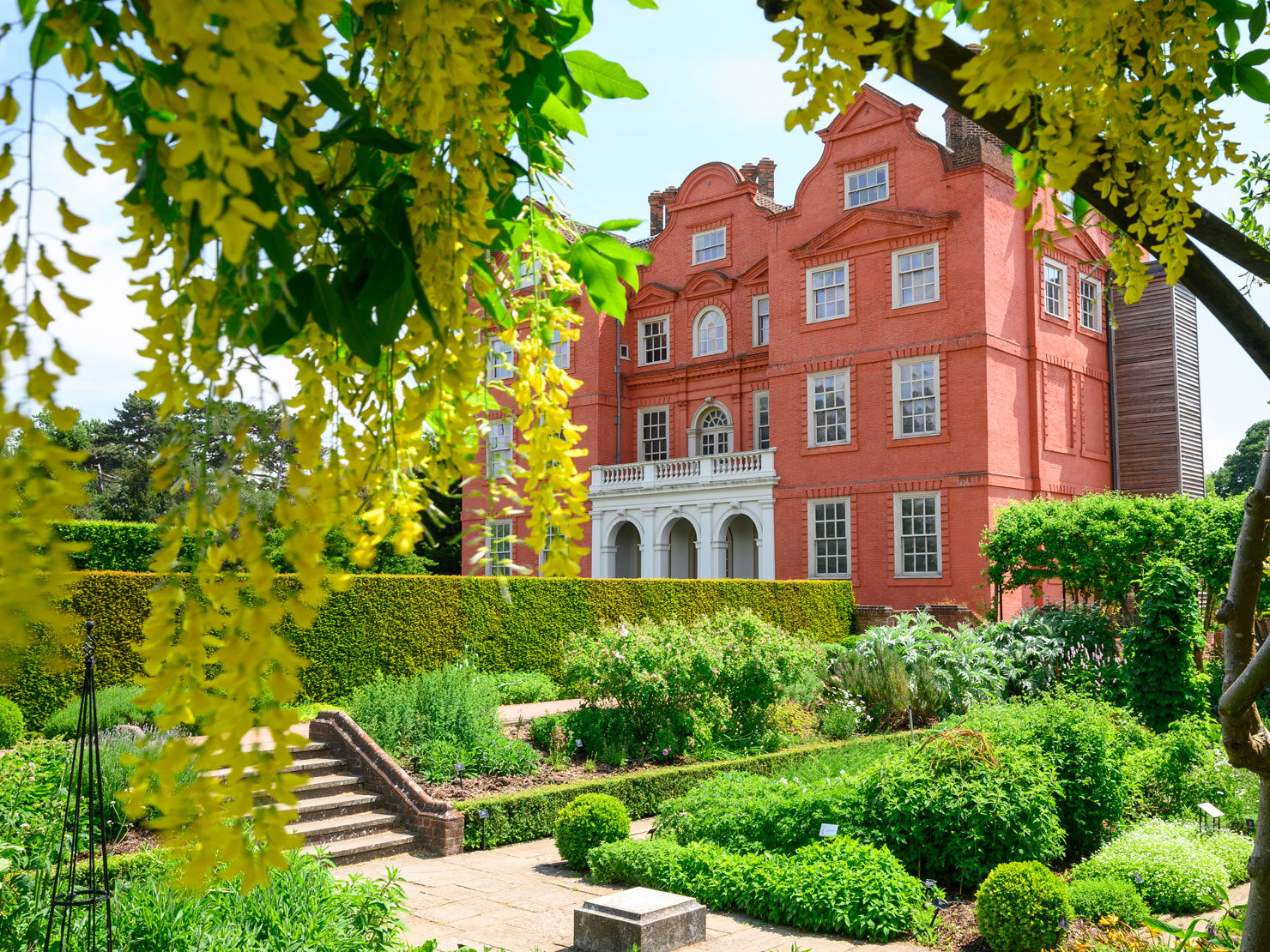 We're very excited about our future and consider our successes and history to date to be a very good introduction for chapters ahead. We'll continue to take all our guiding principles with us and shall remain devoted to this glorious borough along the way. We greatly thank current and previous clients who have helped forge our reputation to date, together with wishing to extend a warm welcome to prospective clients.